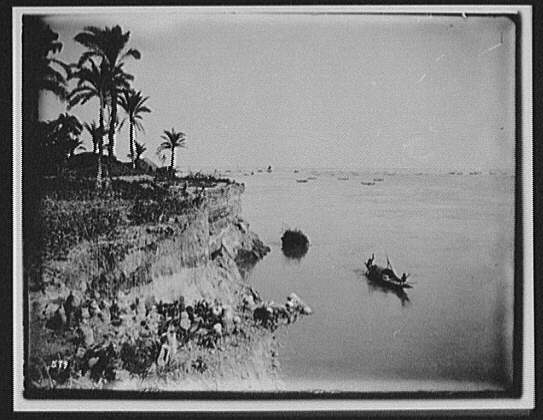 William Henry Jackson, Junction of the Ganges and Brahmaputra Rivers, Photographic Print, 1895, Library of Congress (Wikimedia Commons)
The story of India's Partition has been told, and retold, mostly with a focus on Punjab and Bengal. An analysis of the Partition narrative reveals that these stories curiously complete the spectrum, and other regions remain unexplored. The multifocal nature of Partition has not found enough attention in the context of northeast India. The fact that the former princely state of Jammu and Kashmir suffered a de facto Partition is the subject of wilful denial even to this day.
The dynamics that affected the Partition of northeast India were more manifold than either Punjab or Bengal. Here ethnicity and linguistic antagonism also played a dominant role along with religion in determining the directions and dimensions of Partition. Jammu & Kashmir too remains an outlier in the Partition narrative. It is a place where a swift and brutal Partition was executed by force of arms, leaving the dismembered parts as objects of an unending tug of war between the successor states of the British Raj.
Nation-states that came to be carved out in the wake of Partition went alternating on a path of unrest and temporary unquiet peace, often bleeding the communities in contention through a thousand cuts for decades after. This process is still ongoing in Jammu & Kashmir and Northeast India. It led in the east to the Bangladesh genocide of 1971. The travails of the refugees who survived those and other previous horrors began in the build-up to Partition and continues till the present, resulting in intergenerational grief. 
The miseries of the unfortunate legatees of Partition, who paid the full price of India's freedom, have not yet ended in many cases. Partition continues to fester in the Northeast in the form of the National Register of Citizens (NRC) and the unrest over the proposed Citizenship (Amendment) Bill.
In West Bengal, the BJP's conflict with the incumbent Trinamool Congress is increasingly pitching the politics of religious identity against the politics of linguistic identity. Bangladesh, which has largely left Partition behind in its national memory after 1971, has a similar struggle between its dominant religious and linguistic nationalisms. To understand what is happening in these places now, we believe that a slightly longer view of Partition history is needed, to trace the origins of current borders and divisions.
Partition Studies Quarterly (PSQ) will engage with the less-remembered Partition narratives of India within the larger discourse in an effort to recover the hidden voices of Partition history of the subcontinent. This international peer-reviewed journal will provide a platform for scholarship through an interdisciplinary model to explore historical and contemporary accounts of nationalisms, displacement and ongoing experiences that Partition really brings. Submitted research papers/essays may be thoroughly academic or journalistic in style, and will have to meet the standards of rigour of our editorial board. The journal will also perceive the visual culture of colonialism and the Partition through archival documents, photographs, artworks, and curatorial projects, and will endorse collaboration with artists and cultural practitioners.
Editorial Board
Binayak Dutta is Co-founder and Editorial Chair at Partition Studies Quarterly. He teaches Modern India in the Department of History, North Eastern Hill University, Shillong. His areas of special interest include Partition of India studies, Migration, Displacement and Gender Studies. He has authored three books besides research papers in edited volumes and journals. He is editing an upcoming volume on Partition in northeast India.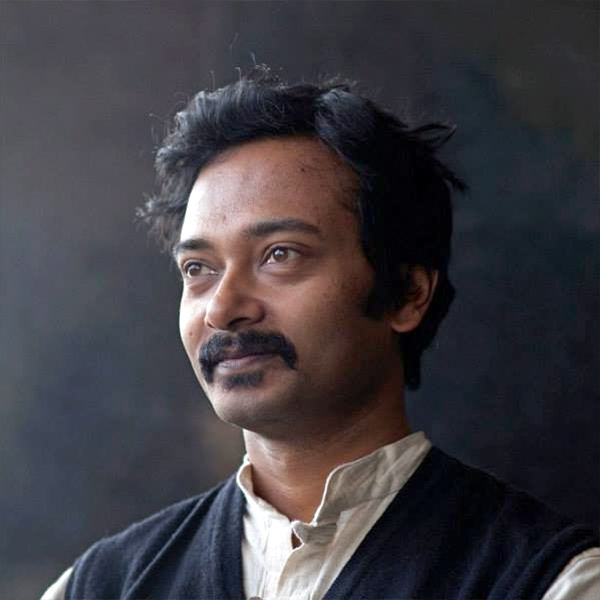 Samrat Choudhury is Co-founder and Executive Editor at Partition Studies Quarterly. A journalist and author from Shillong, his writings have appeared in Granta, The Hindustan Times, The Times of India, India Today, Outlook, The Indian Express, The New York Times, The Friday Times of Pakistan, and the Dhaka Tribune in Bangladesh, among others. He is the author of one novel and several short stories, many of which have been translated to other languages.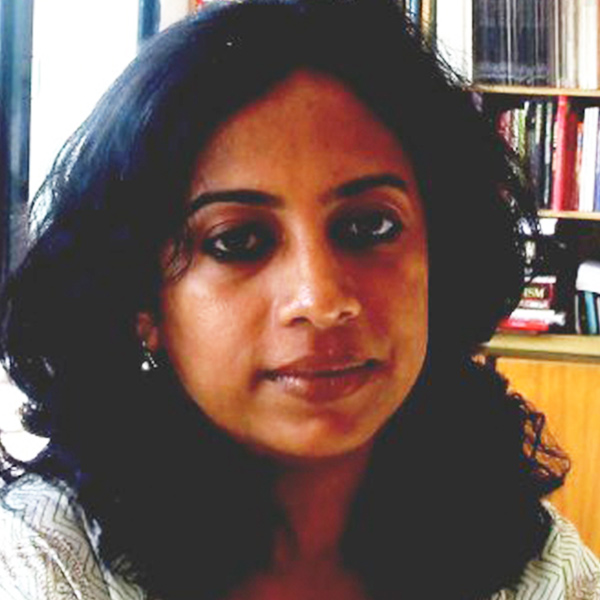 Amrita Gupta is Co-founder and Executive Editor at Partition Studies Quarterly. An art historian and writer, she is involved in art education, archiving, and cultural management. With roots in Shillong and a research interest in the visual culture of northeast India, she has documented its art history with a focus on Assam. Her art writings have been published in edited books, journals and websites. She is program director at Mohile Parikh Center, Mumbai, with curatorial interests in socially engaged art and public pedagogy.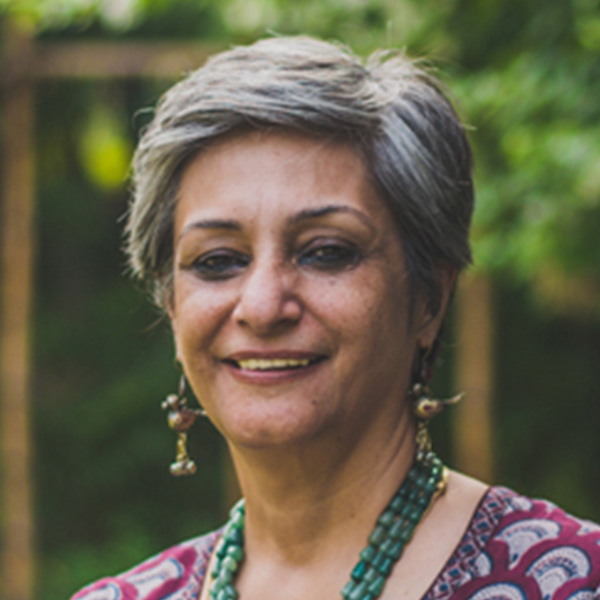 Preeti Gill is a publishing consultant and has served as commissions' editor and rights manager for over two decades. She has worked extensively on issues of conflict and women in northeast India and has edited two volumes of non-fiction writings from the Northeast. She is also the founder of Majha House, a literary and cultural space in Amritsar that holds discussions, debates and performances around the arts.
Zafar Sobhan is the editor of the Dhaka Tribune. As a columnist, he has contributed widely in publications such as The New York Times, The Guardian, TIME, Vice, Himal, Economic & Political Weekly, Outlook and Seminar, among others. He also served as editor at Forum magazine and opinions' editor of The Daily Star, prior to which he worked in the fields of education and law.